TRAINING VIDEOS FOR BRX
(Last Update: 09-Dec-2020)

---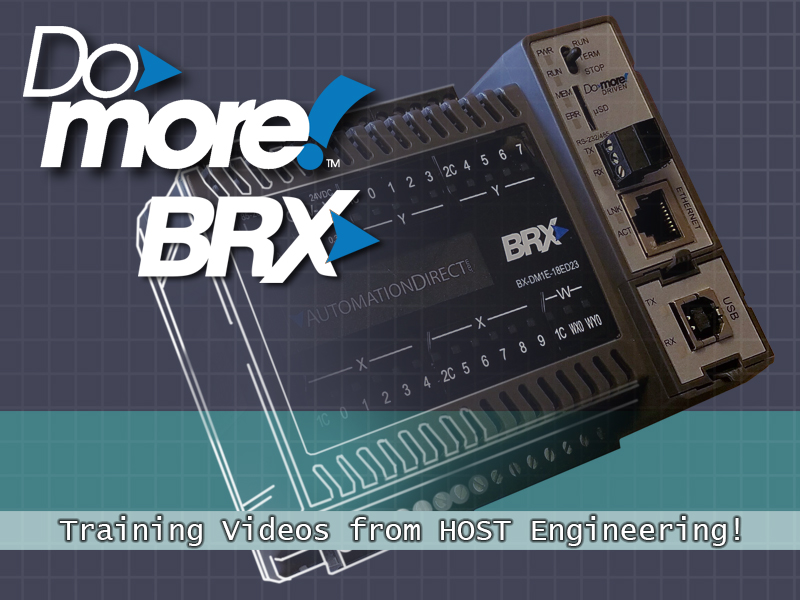 The following videos are present on YouTube and offered freely without guarantee of their 100% accuracy (because things are constantly being updated at Host Engineering). We use them to help customers and Automation Direct techs answer questions they may have on particular topics. All of the videos are subject to change without notification. PLEASE DO NOT CALL

AUTOMATION DIRECT

TECHS WITH QUESTIONS OR SUGGESTIONS REGARDING THESE VIDEOS. Refer all queries and suggestions to Host Engineering's Forum, or send email to Greg Kiser (support@hosteng.com).




NOTE:

All videos subject to change without notice.
---